4 Things to Consider Before Your Next Outdoor Adventure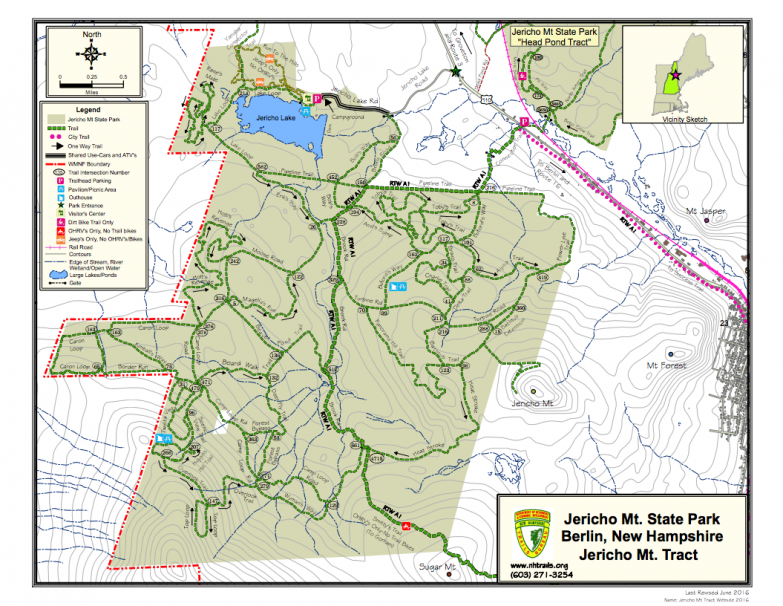 At Northeast Snowmobile and ATV Rentals we have spent the past 19 years perfecting the rental experience for you! We have chosen two locations for their access to you and great snowmobile riding, both are park and ride.  Our Side by sides are located only at the Gorham NH location.  What does this mean?  It means you will park at our location and ride the snowmobile from that location.  No getting bused off to another location.  This saves our customers time and aggravation.
So you may be wondering which location is best for me.
Your first consideration should be, which one is closest to you.
If you are in the North Conway, NH/Bridgton ME, or anywhere south and east of this area Fryeburg, Maine is the closest, just 7 miles from the Walmart in North Conway, NH.
If you are in the Bartlett/Jackson,NH or anywhere north and west of this area our Gorham, New Hampshire location is closest to you.
The second consideration should be the riding conditions in each location.
When you call to make your reservation we will advise you on the snow conditions at the time.  If conditions change we will gladly move your reservation to the new location (we will call you in advance of changing reservation locations)
The third consideration is the snowmobile terrain.
All of our locations offer similar riding with trails going through the woods (logging roads) along streams and rivers, through fields and up mountains.  They all offer breathtaking scenery, views and wildlife.  None are any easier or more challenging than the other.  All trails are groomed and are wide enough for oncoming snowmobiles to pass.  That said, when it comes to snowmobiling temperatures and local trail grooming clubs play a big part.  Generally our northern location in Gorham, NH gets colder temps and more snow, giving it the longer snowmobile season.
The fourth and final consideration is whether you will be on a closed or open trail system.
What does this mean?  It's quite easy!
Open means you can ride from one location to anywhere in Maine and New Hampshire – restaurants, hotels, and gas stations.
Closed means you are on a limited number of miles of trail and there is no way out of the system.
All three of our locations are on the open trail system, our snowmobiles are registered in both states, so you may enjoy riding across  state lines.  You can also ride from any of our rental locations to any of the other rental locations. One way rentals can be arranged.