Bring out your adventurous side!
The best Snowmobile and ATV adventures
in New Hampshire and Maine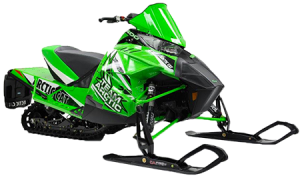 From each of our locations you can access the largest trial systems and the best terrain in the area.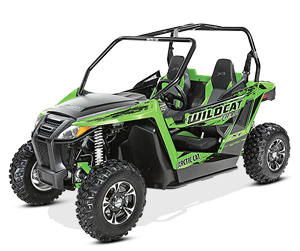 Ride the Wilds, the nations best interconnected summer time ATV trail system. Complete with the best views, marked trails, and the most friendly locals.
3 Convenient Locations for Great Riding!
Mount Washington Valley
532 Main St
Fryeburg ME 04037
Sunday River Area
22 Parkway Rd
Bethel ME
Gorham
325 Main Street
Gorham NH
North East Snowmobile & ATV Rentals
Self-Guided
Daily – 9AM to 5PM,
Half Day – 9AM to 1PM; 1PM to 5PM
Doors open at 8:30AM, for registration
Requirements
We ask that our guests please arrive half an hour early for orientation and registration. Renter must have valid driver's license and a credit card or take optional insurance. Legal guardian must accompany Drivers under 18.
All Snowmobiles include reverse and hand warmers.
Still Have Questions?
We're happy to help.
Start planning your adventure now.