Northeast and COVID-19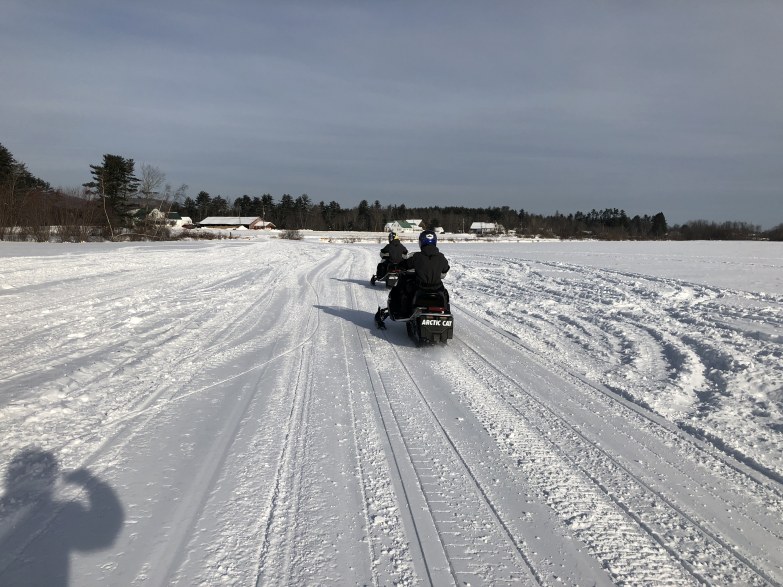 At Northeast, we're committed to a rental experience that is easy, convenient, fun, safe and hassle-free. That's why we've put so much effort into creating online booking, virtual waivers and safety instructional videos to simplify the process.
We have developed a check-in process that takes riders directly from their cars to their machines. No need to enter the office to check-out your machine. 
All our machines and helmets will be sanitized after every adventure rental for your safety.
The governor's guidelines outline important steps businesses such as ourselves must take to ensure everyone's safety, but luckily much of the process already eliminates the need for face-to-face interaction. We have a new office building that we are outfitting to deal with COVID-19 in an effective way. Here's how we will ensure a safe rental experience:
Pay Online
On this website, you are able to create a rental and pay online. By visiting this page, you can start the process of picking a date that works for you and complete the checkout. After checking out, you will receive a confirmation email with waivers to sign and the safety video.
Watch the Safety Video
Make sure prior to arrival, you watch the safety instructional video. This will give you an overview of the process of renting a snowmobile from us, the proper way to operate a machine safely, and instructions on returning the machine. The video is available for viewing below, but is also included in your confirmation email.
Sign Waivers Prior to Arrival and Provide ID
Your confirmation email will include waivers to sign before arriving at our location. By completing all paperwork on a smart phone in advance, we have eliminated the need for renters to enter the office. Instead, all renters who have completed their paperwork will be able to go directly from their car to the snowmobile.
Helment Safety and Fitting
Our helmets are available to choose outside, before you begin your reservation. They are sanitized after every rental adventure. They optionally include a liner if you'd like to have one.
We hope these precautions create an experience that gives riders peace of mind to enjoy the outdoors. We are dedicated to putting our customers first and ensuring a safe, fun adventure. If you have any questions prior to booking or your arrival, please give us a call at: (800) 458-1838