2 Convenient Locations for Great Riding!
Mount Washington Valley
532 Main St
Fryeburg ME 04037
(800) 458-1838
Gorham
325 Main Street
Gorham NH
(800) 458-1838
Scenic Trails and Groomed Terrain
We have three great trail-side locations, which enable you to park and ride hassle free. From each of our locations you can access the largest trail systems, the best terrain and the best views in the area!
Free Trail Map With Rentals
Operational Video
Damage Waiver Available
Helmets Included With Rentals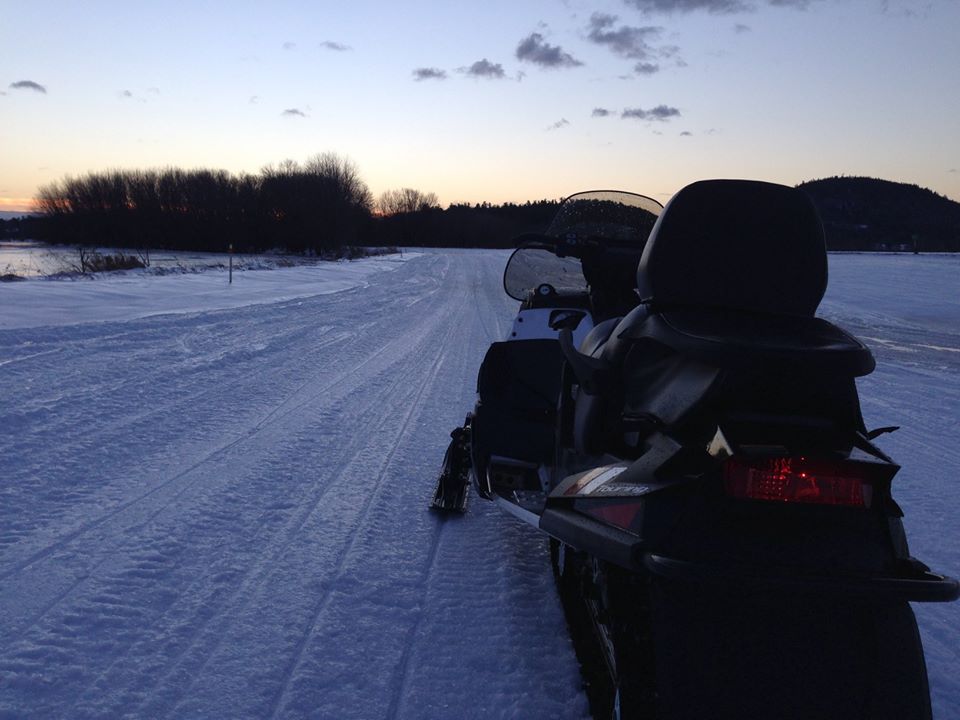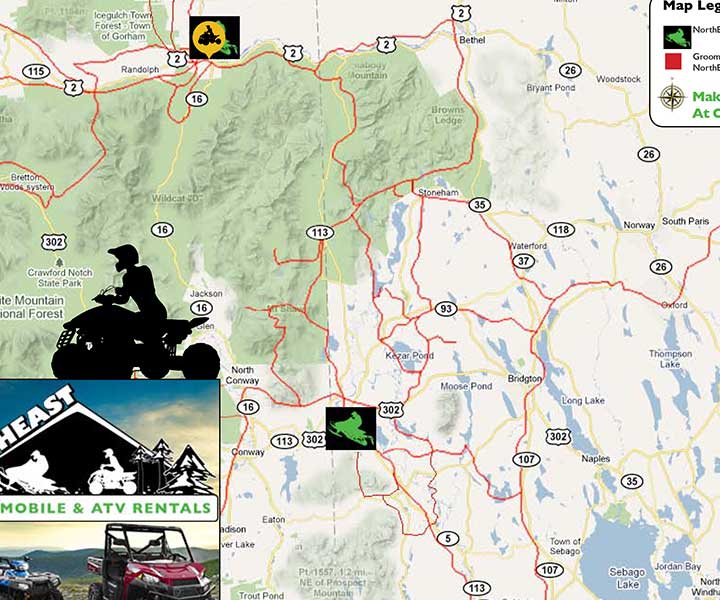 Self Guided Snowmobile Rentals
We strive to instruct you on the proper operating procedures, rules, and most importantly Safety. A guide will help you plan out a trip on your trail map, the guide will take you out onto the trails and stay with you until you feel comfortable with the vehicle and your abilities.
Having a little too much fun and head in the wrong direction? No worries – our free included GPS systems will remotely pinpoint your location to us so we can get you back on track. With Northeast Snowmobile, you can travel with peace of mind.